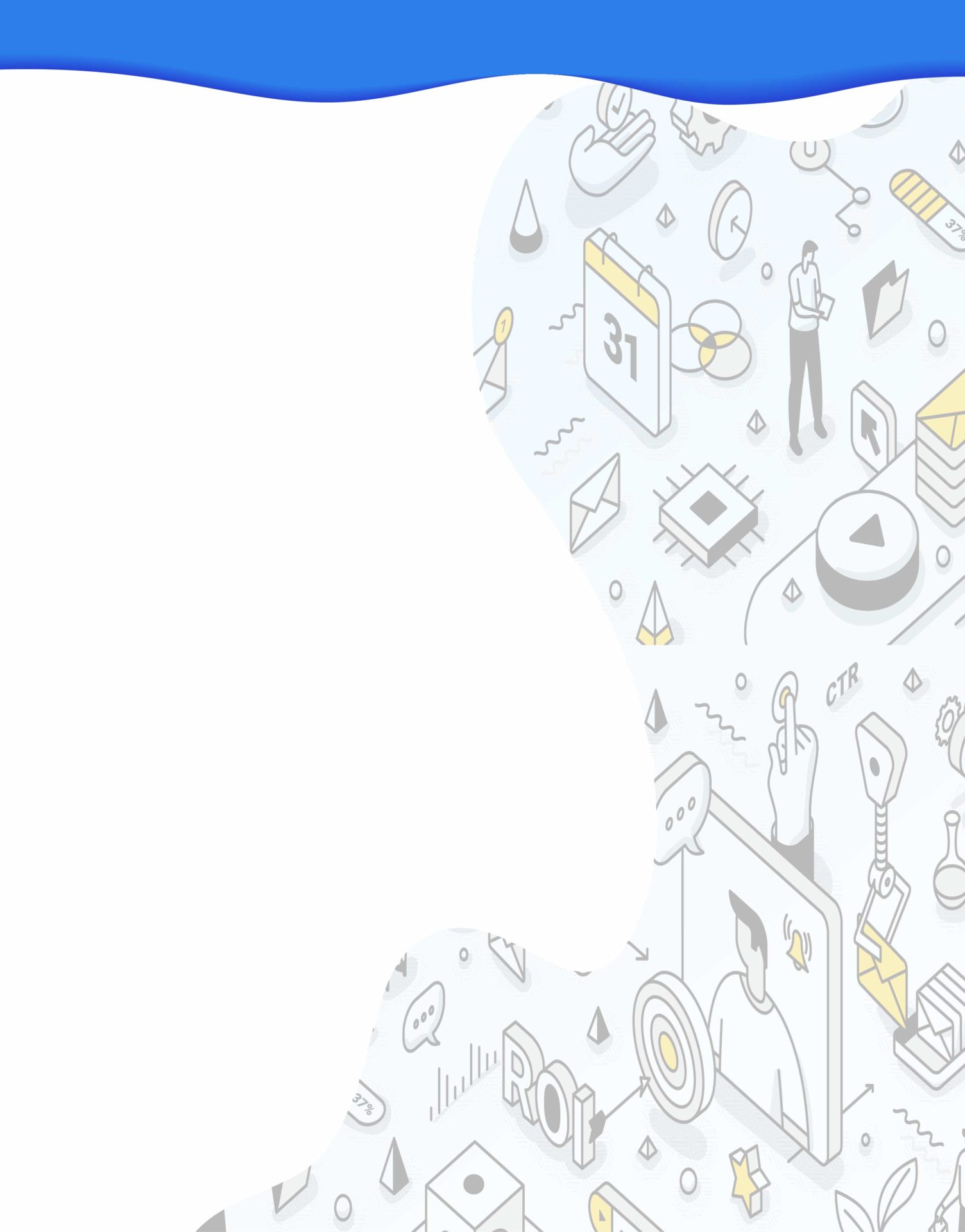 The Right Solution for YOUR Business
GROWTH
Through Innovation
We believe that no two customers' business challenges
are the same.
By utilizing the unlimited potential of cloud services,
we propose the best solutions and ways to utilize them,
depending on the nature and scale of the customer's business.
Top message
---
「for customer's innovation」
We are providing most optimal services to customers and growing up together.
The environments around the companies are rapidly changing and we always have to face to business challenges for business growth.
This is why we need to continue the innovation. We have to keep moving on to the next stage.
Each company has each business challenges. And to manage the challenges, there are many methods, ways and tools.
In some cases, the customers have to reform their business itself.
In these situation, we have made partnership agreements with many cloud service benders. By using the unlimited possibilities of cloud services, sometimes by using the combinations, we propose not only "things" or "systems" but most optimal services and smart solutions for more customers backed by experience and knowledge.
We grow up with customers moving on the next stage and keeping innovation.
Solutionplus Co.,Ltd.
CEO
Hideki Akiba
About
---
Choosing appropriate service for you.
Based on experience in various industries and sizes.
Accompanied support.
Service
---
Customer Management
Data Analysis
Sales Support
Web Advertising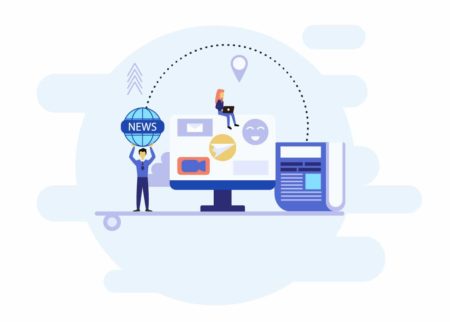 Web Marketing
Web Creation
Access
---
 Tokyo Head Office
theSOHO 1306, 2-7-4 Aomi, Koto-ku,
Tokyo 135-0064 Japan
TEL +81-3-3527-7286
FAX +81-3-3527-7287
 Sapporo Office
6th fl. NW SQUARE. 1-8 Kita11 Nishi4, Kita-ku, Sapporo-shi, Hokkaido 001-0011 Japan
TEL +81-50-1754-6466
FAX +81-50-3154-3345